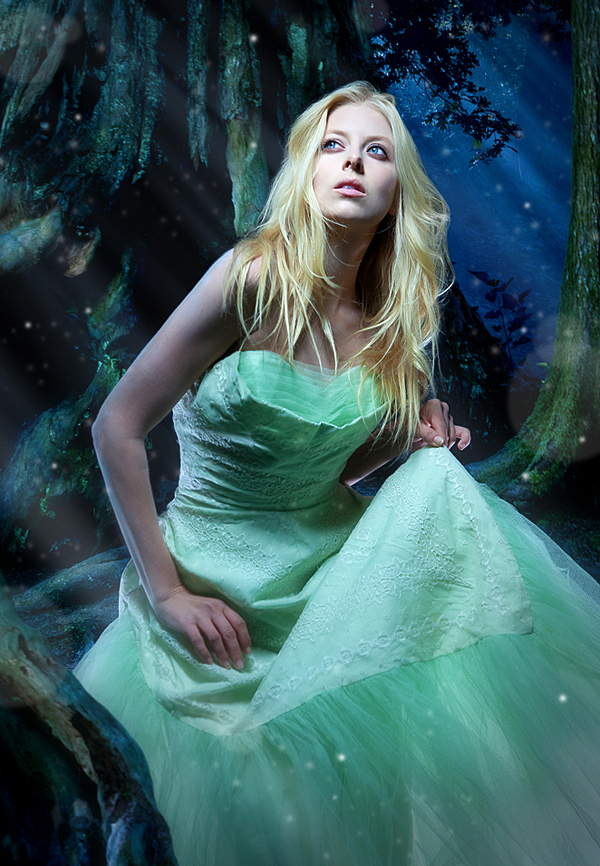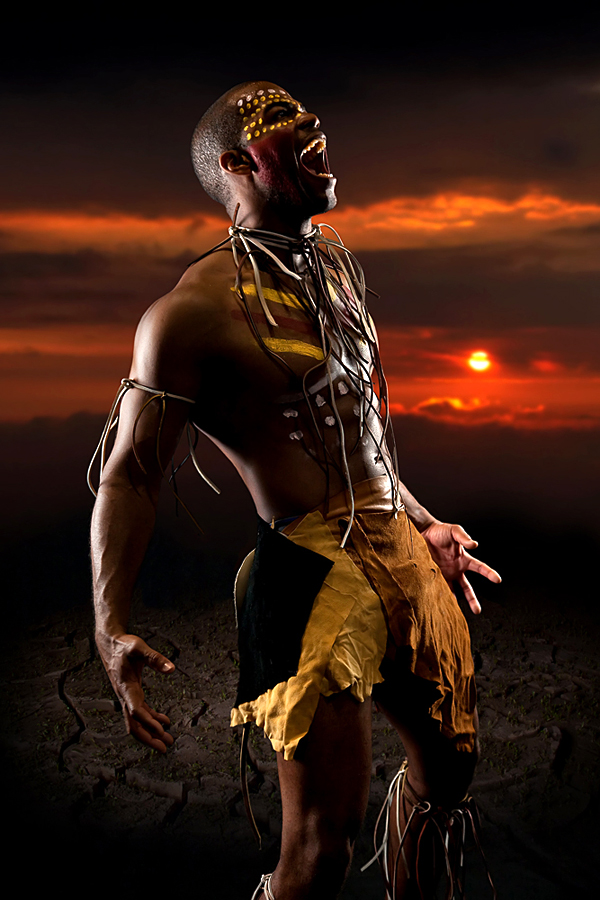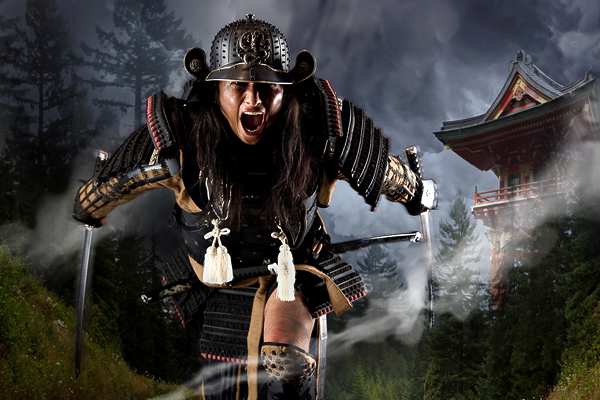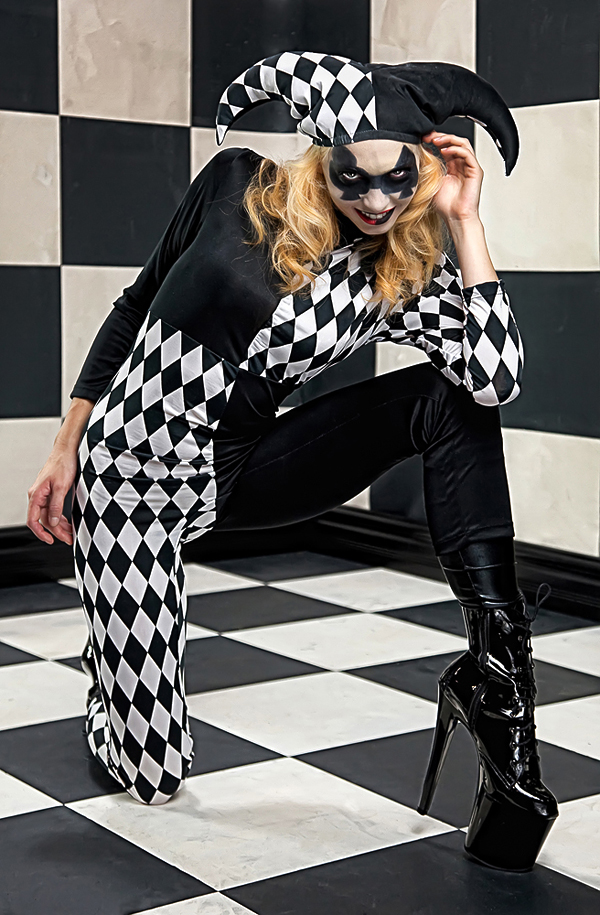 The team at Westcott has already started preparing for another great show this September. We are currently putting together some great looks and sets to make sure that there is something for everyone, and once again the shootout booth will be sure not to dissapoint.  
This years themes are safely locked away in the vault, but they will be right up there with the amazing ideas from the past. Eric Eggly and I will be on the showroom floor once again to help, offer advice, and showcase the new flagship of Westcott's continuous lighting systems the new Spiderlite TD6. If you have been to the shootout both in the past you know how cool this opportunity is, if not, imagine having a set built for you, pro models hired in for you, the best lighting equipment brought in, and all you have to do is play! Yep not kidding!
You are encouraged to bring your cameras, test the lights out and who knows, maybe even win some prizes!!! 
Here are a few edits from my own shots from the past few years.